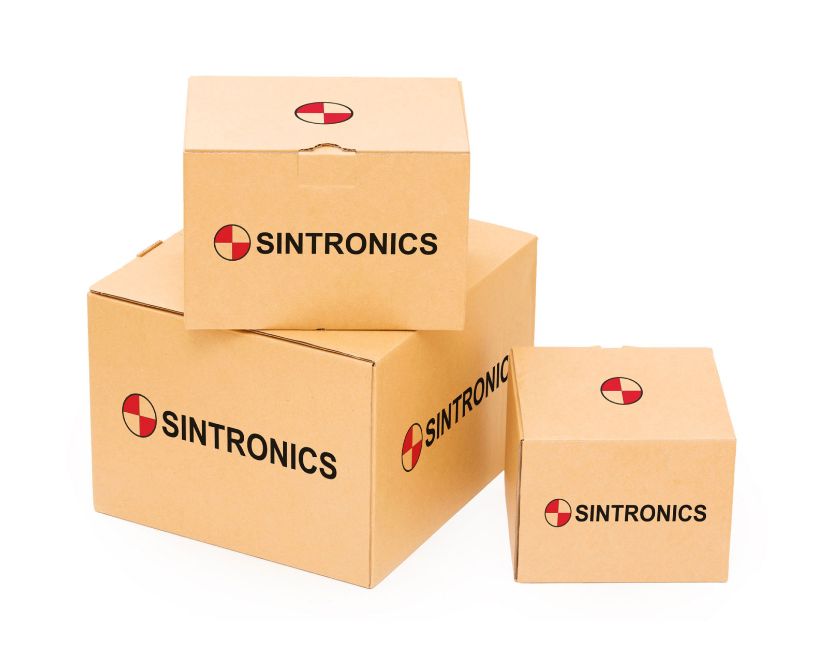 SIMATIC PANEL PC REMOTE KIT USB HOST INTERFACE > 5M INCL. MOUNTING PARTS SPARE PART AND SUB-ITEM OF 6AV7671-1EA..
Please send inquiry to check delivery time
Choose the condition of the spare part or desired service
Price:
Weight: 0.65 kg
Goods Number: 85423190
12 month warranty for the whole module.
Secure transaction
All items are completely overhauled and fully tested
The part with the number 6AV7671-1EX02-0AA0 from the product group Operator Panels / HMI is a proven component in industry processes. You can count on the performance and quality of your spare or new part: SINTRONICS does not only deliver, but as well offers the full service.
Multiple Checks
We check for your component's functionality and condition at several points during our internal service chain.
Safe Storage
SINTRONICS takes thorough care of every single component. Our products are stored in warehouses with a special air and climatic conditioning in order to keep high temperatures or inappropriate humidity from reducing your component's lifetime or quality.
Sustainability
Entrust your industry component 6AV7671-1EX02-0AA0 from Operator Panels / HMI to us for any repair. We will try everything possible to make it work again before thinking of selling you something new.
You can also send the defective part to us for repair.